We only create apps for Mac and iOS.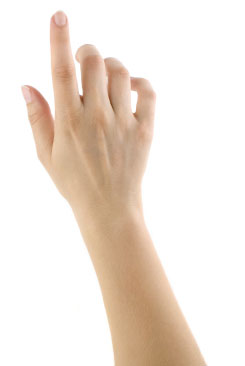 Apimac is an app company dedicated to create Mac and iOS only software. People at Apimac aim to put in your hands software which you can use in a way you do things every day.
So, right after opening an Apimac app, you can immediately focus on your task, not even noticing that you're using an entirely new software.