About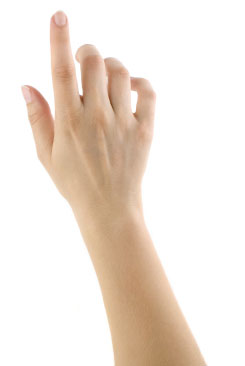 Apimac is a software house dedicated to Mac OS X and iOS software.
People at Apimac aim to put into users hands software which they can use in a way they do things every day. Right after opening their apps, users can immediately focus on their task, not even noticing that they're using an entirely new software.
Copyright 1996-2011 Apimac. All Rights Reserved. Apple, the Apple logo iPhone and iPod are registered trademarks of Apple, inc. in the U.S. and/or other countries.