It is always very nice, after having worked so much on an app, when it comes time when people can download it on their Mac and really use it. It is for this reason that today we are so happy to announce the release of the public beta of Timer 9.0, the new version of our professional Timer app for Mac.
Help us to make this release our best yet! The feedback you will provide on usability and quality will help us identify issues and fix them, so to make the app even better. The Timer Beta Program is open to anyone, just download your copy and start to using it. If you encounter something you don't like, submit a ticked via our help desk page.
Do you prefer to download the current and final version 8.0? Click here
Do you want to learn more about Timer for Mac? Click here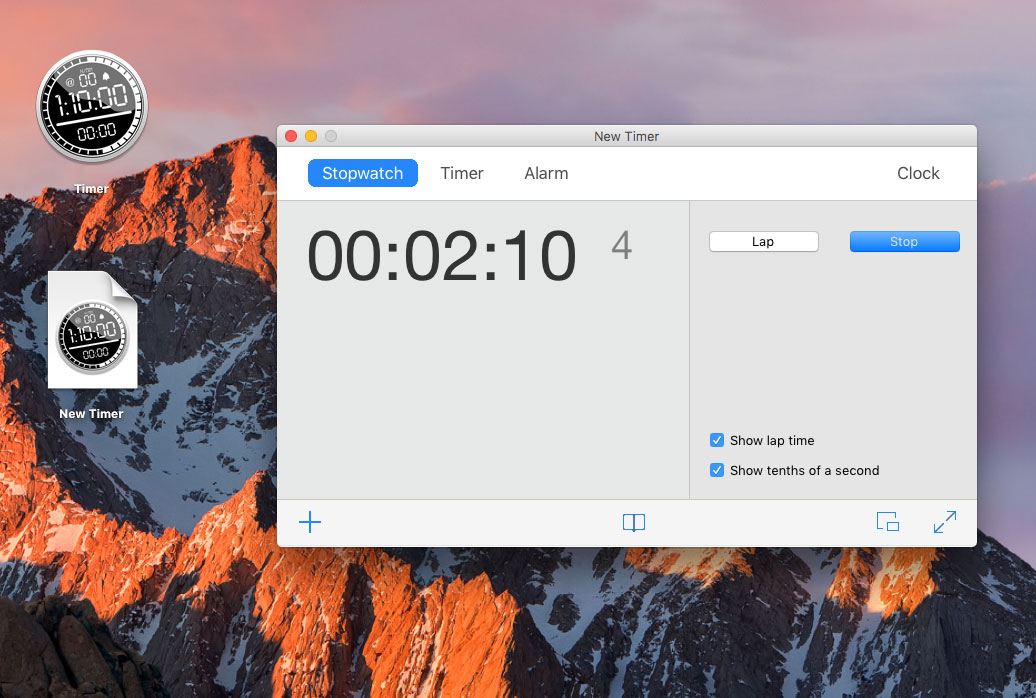 Please note that since Timer 9.0 public beta has not yet been commercially released by Apimac, it may contain errors or inaccuracies and may not function as well as commercially released software.