The development of the new version of Timer is going very well, if all goes well, next month we will begin the first beta tests.
We believe you will be very happy to use the new Timer: more user-friendliness, more precision.
Thanks to all of you who have been supporting and encouraging us to make a high quality product!
The Apimac Timer Team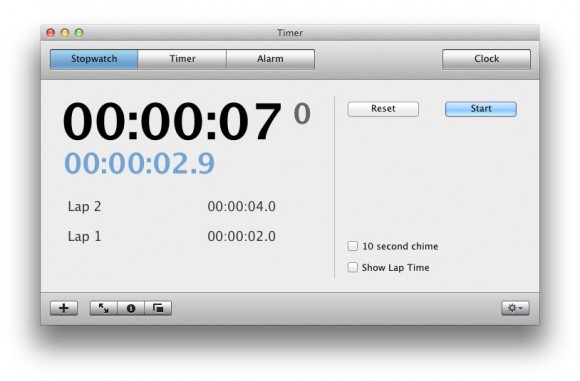 Note: the current version of Timer is available here.